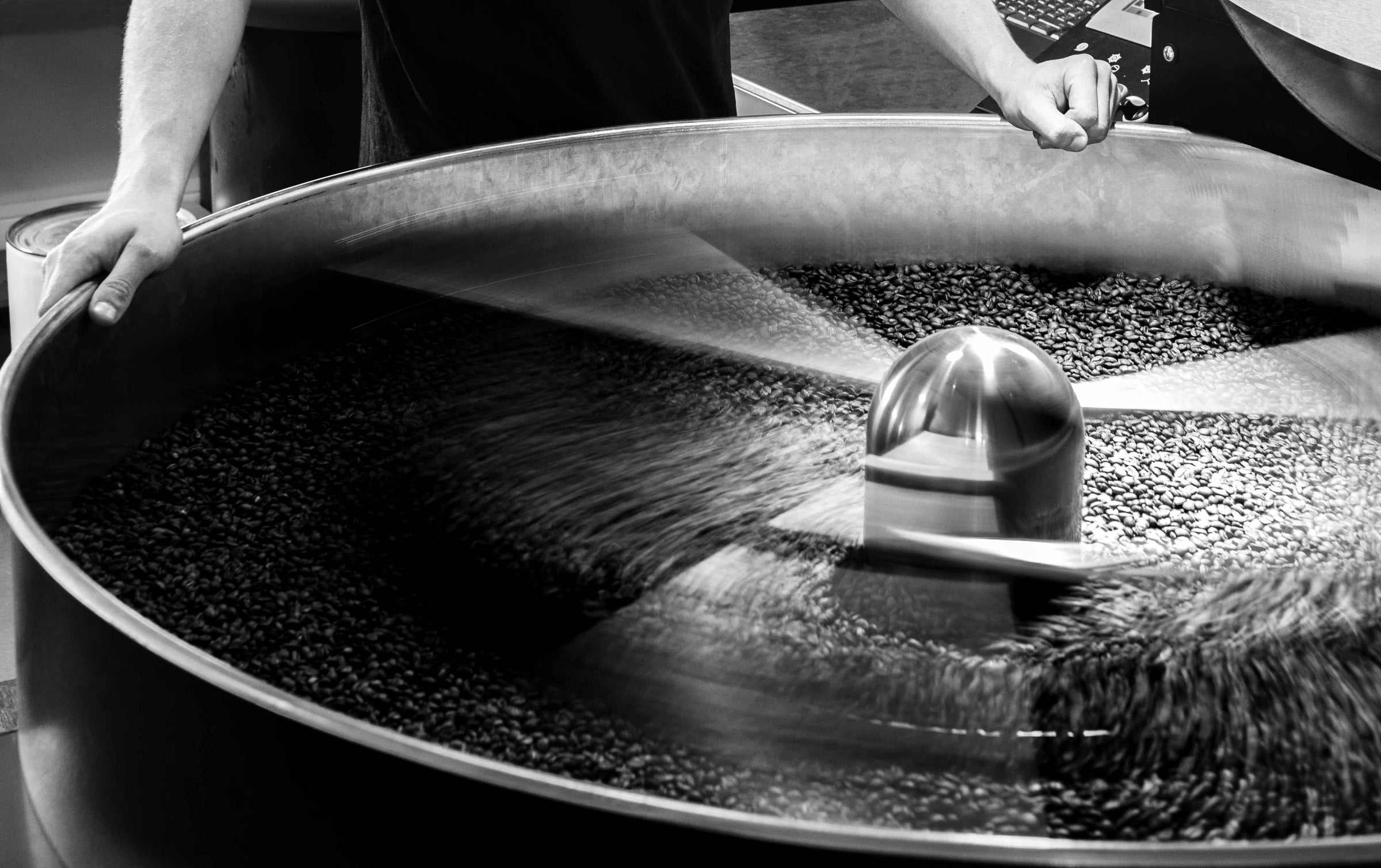 Browse our Explore and Core range of hand roasted coffees.
Explore
This collection offers a broader choice of unique taste profiles, highlighting the best of contemporary specialty coffee.
Core
A collection of our favourite blends and single origin coffees. Versatile and delicious, these can be made with any brewing method and enjoyed black or with milk.
ROASTER'S CHOICE
Let us know your taste preferences and we will send you our Roaster's recommendation.
- Browse our collections -
maraba coffee liqueur
We are proud to have been working in collaboration with Gorilla Spirits, roasting beautiful beans from Rwanda to bring you Maraba Coffee Liqueur.
Maraba supports the wonderful @kulaproject, who empower women and families in coffee communities in Rwanda by offering business fellowships that provide training and investment, and skills in life and leadership.
Photo by @auld_reekie_roaster24