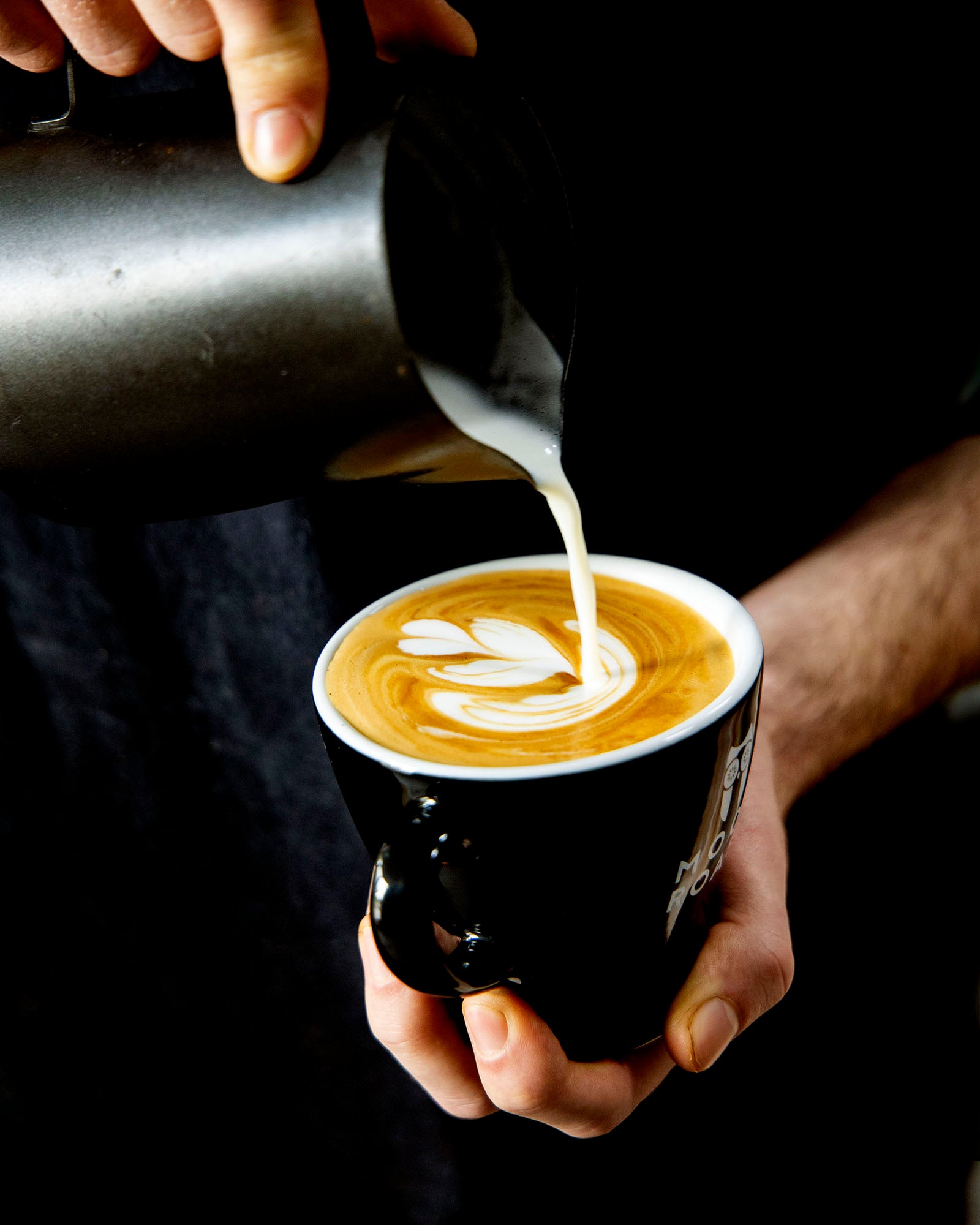 Let us help you serve great coffee
serve our unique & delicious, Speciality grade coffee. consistently roasted every day. No minimum orders. 
We are a friendly, approachable team, passionate about coffee. We provide day-to-day advice and work closely with our customers, building long-term coffee partnerships we are proud of.
We provide Barista training for your team to ensure they know how to get the most out of our coffee. They will also experience cupping and tasting of a range of coffees, as well as a tour of our beautiful rural premises and demonstrations of our daily operations. We are committed to ongoing training at your site to keep up on skills. 
We have partnerships with leading industry equipment. Faema, Sanremo, Mahlkönig, Mazzer are just a few of our tried-and-tested brands. We spend time reviewing what we feel are the best in professional coffee equipment to ensure we're providing you with the most reliable equipment for your coffee journey. 
FILL IN YOUR DETAILS HERE & LET US KNOW HOW WE CAN HELP YOU: