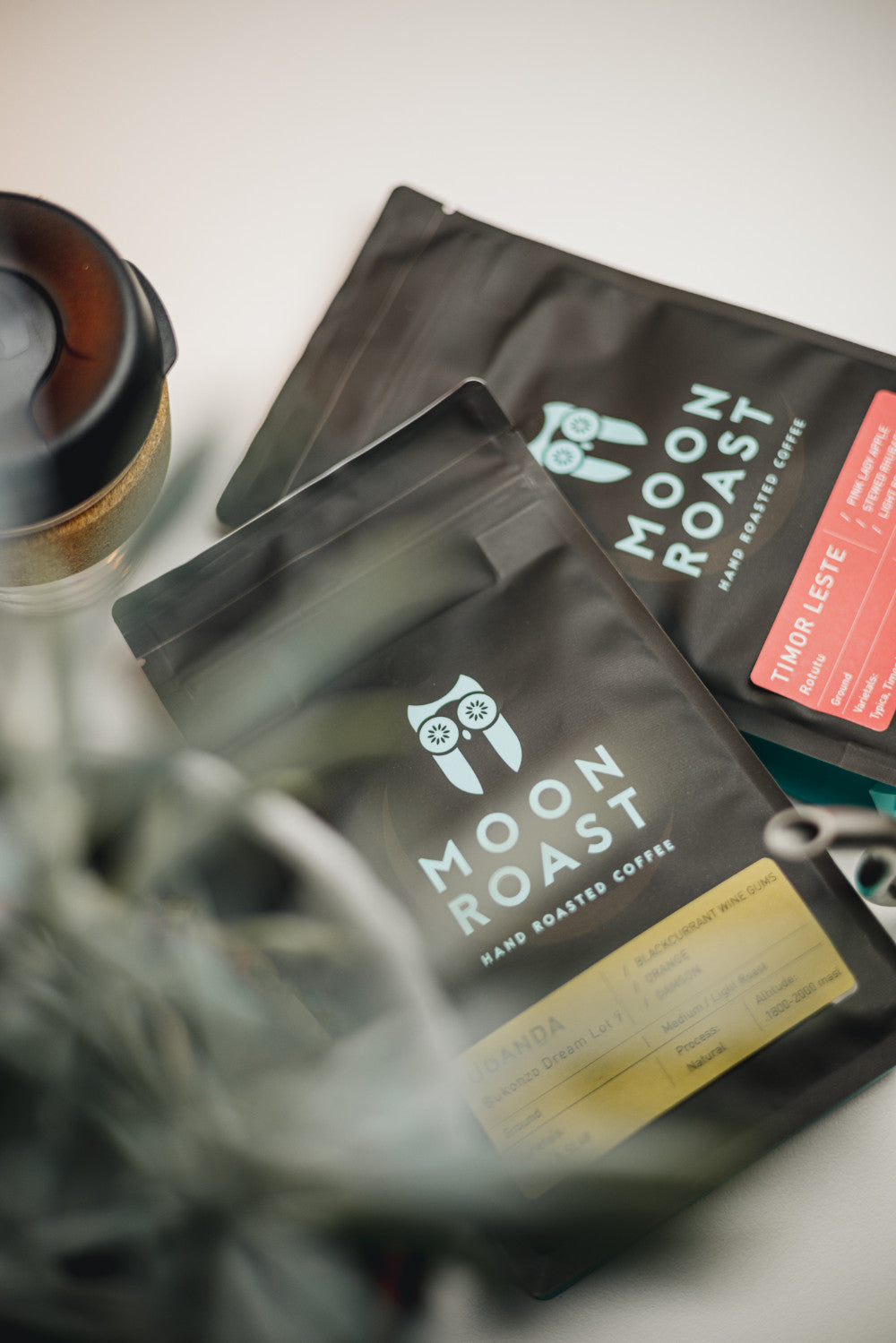 CARE
HOW TO STORE ROASTED COFFEE
Roasted coffee beans are sensitive to oxygen, moisture, light and heat. To preserve their freshness and flavour, follow these simple tips:
Once opened, consume the coffee within three months. The longer the coffee is exposed to air, the more it loses its aroma and taste.
Use the hand seal on the coffee bag to close it securely after each use. This will prevent oxygen and moisture from entering the bag and affecting the coffee quality.
Store the coffee in a cool, dry and dark place. Avoid direct sunlight, heat sources and humid areas. Do not refrigerate or freeze the coffee, as this can cause condensation and spoilage